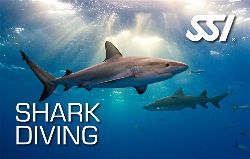 PRICES from $99
"If the Sharks die, the Sea dies!"
SSI and SHARKPROJECT have decided to actively support the positive image of sharks by founding the SHARK DIVING Program.
Experience the fascination of sharks in an unforgettable way! Divers and non-divers have the chance to find out more about sharks and to learn the correct techniques when meeting sharks.
SSI is donating 10% of the income from the SHARK DIVING Specialty Program to shark preservation. As a participant in the program you are making an active contribution to help secure the survival of sharks.
PREREQUISITES
Minimum age 12 years old. All students under 18 years of age will be required to provide signed parent or guardian consent form.
WHAT'S INCLUDED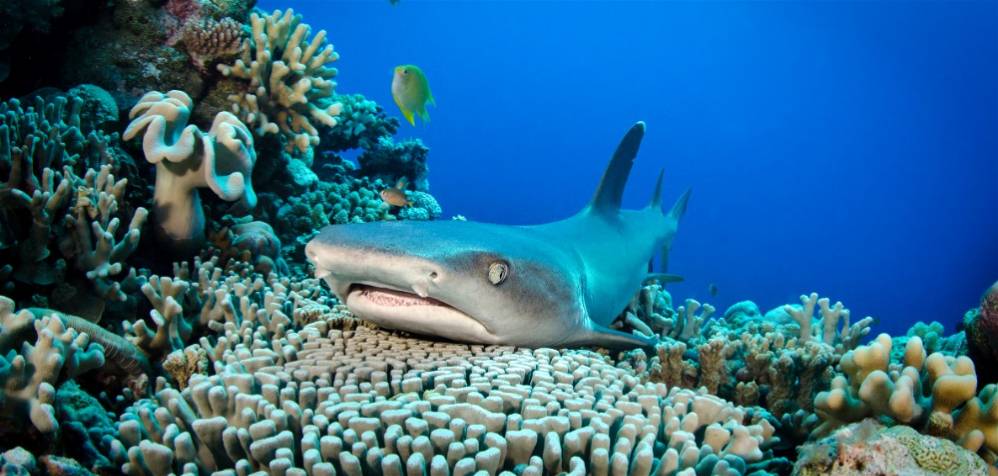 Online eLearning
Theory Session
Internationally Recognised Certification
Dives are optional in this program.
Contact Us for further information and upcoming course dates.